Is Your Business Upto the Challenges of the New Normal?
Lets team up our IT efforts and lets start modernizing your core enterprise applications. Educore Systems & Technologies will be your IT arm to start modernizing your core enterprise application.
Learn More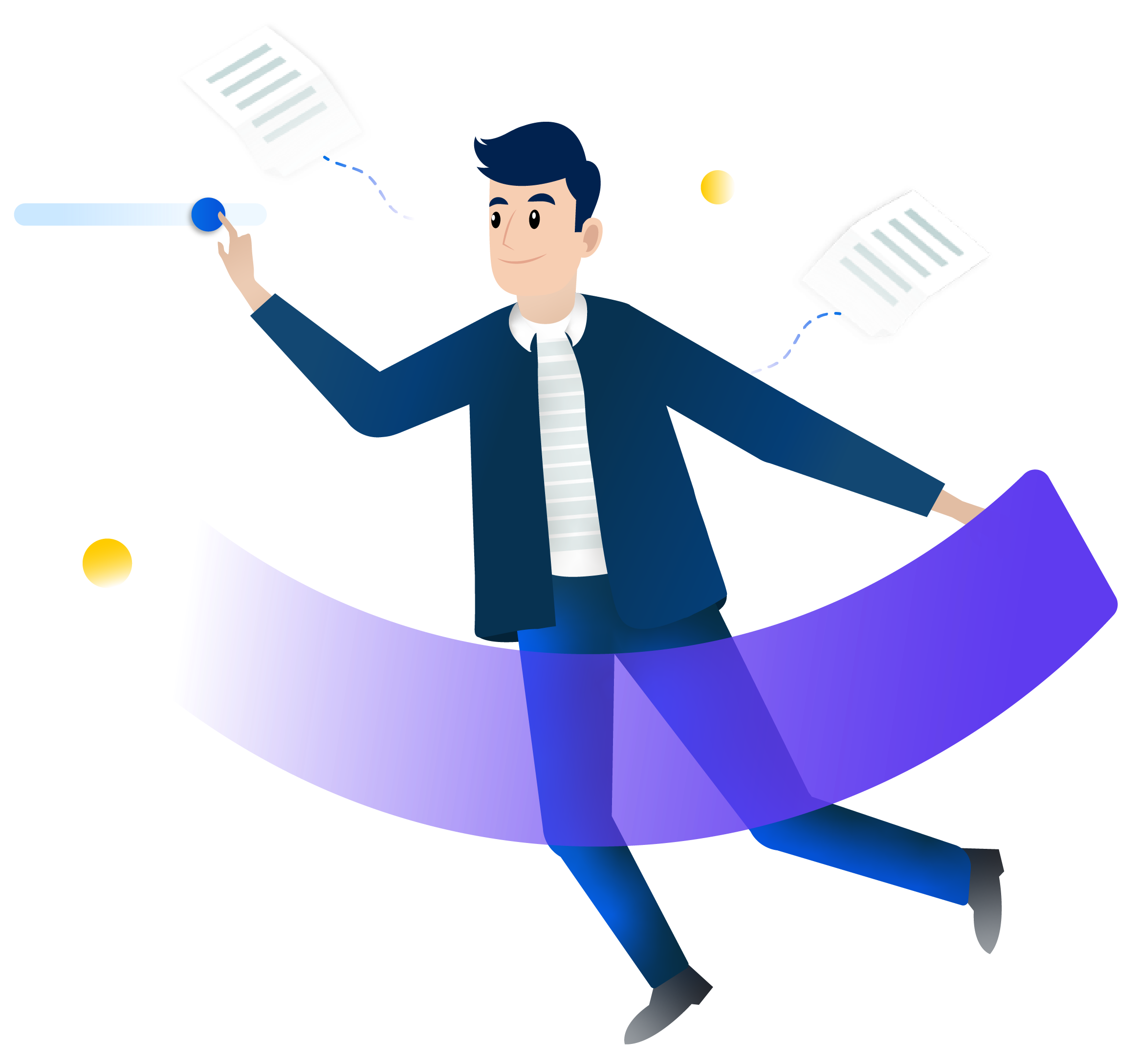 Living the new new normal, today's enterprises must modernize their business.
In a time of relentless business transformation, we help your organization get digitally enabled and get connected to unleash your potentials into a cloud-ready and flexible ecosystem.
Fueled with innovation, Educore Systems & Technologies will accelerate your digital modernization with online software and platform-driven solutions.
At Educore Systems and Technologies, our services help you to evolve with application modernization, achieving agility efficiently to transform your operations into digital world.
Utilize our extensive experience to develop platforms that complies to your business model, by building a future-proof and transformative core solution that will rapidly adapt to market changes, services and clients.
Why Us
Our Business Core is to Develop a Software Product from Scratch to Final Release
Team
We Are Team with Singular Shared Objective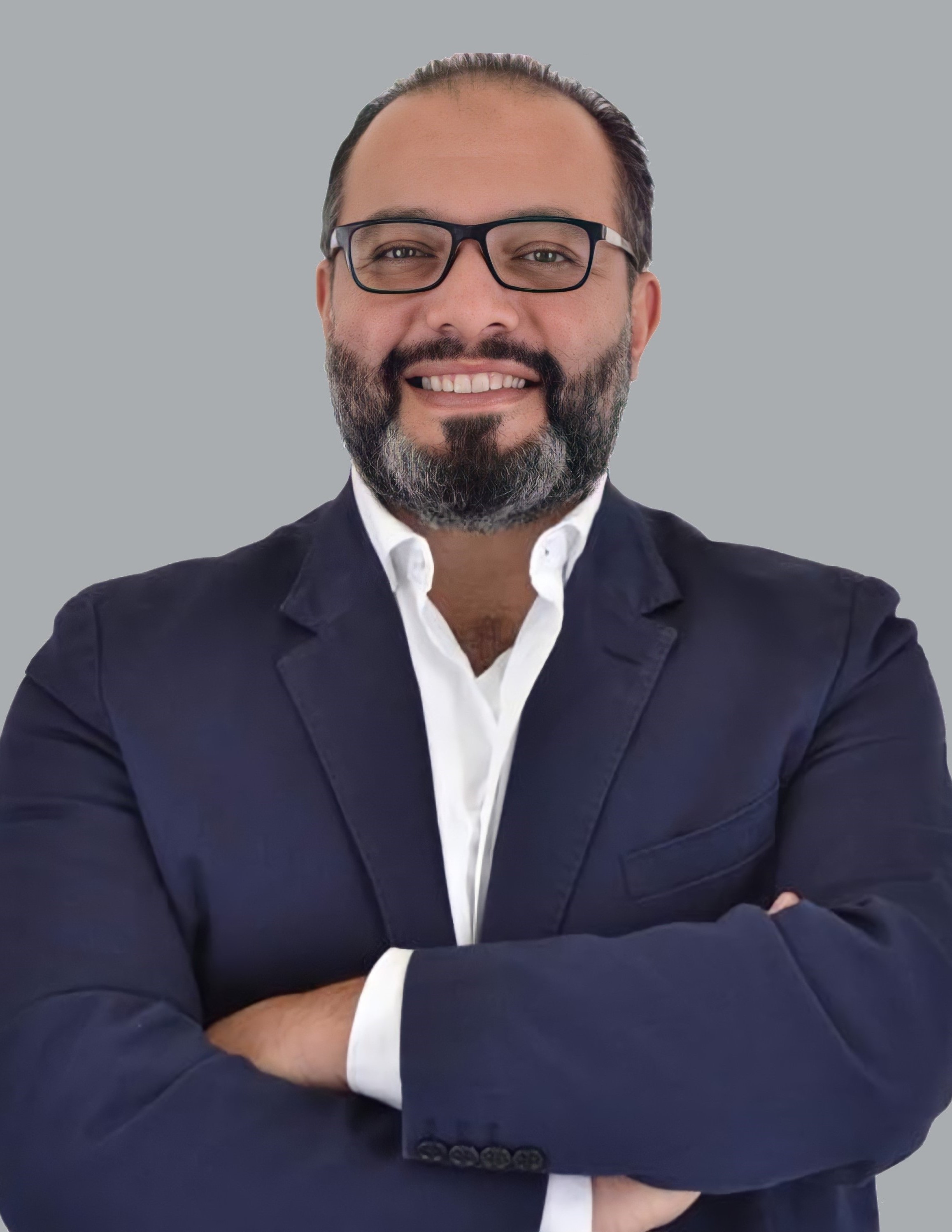 Moustafa Batrouni
Chief Executive Officer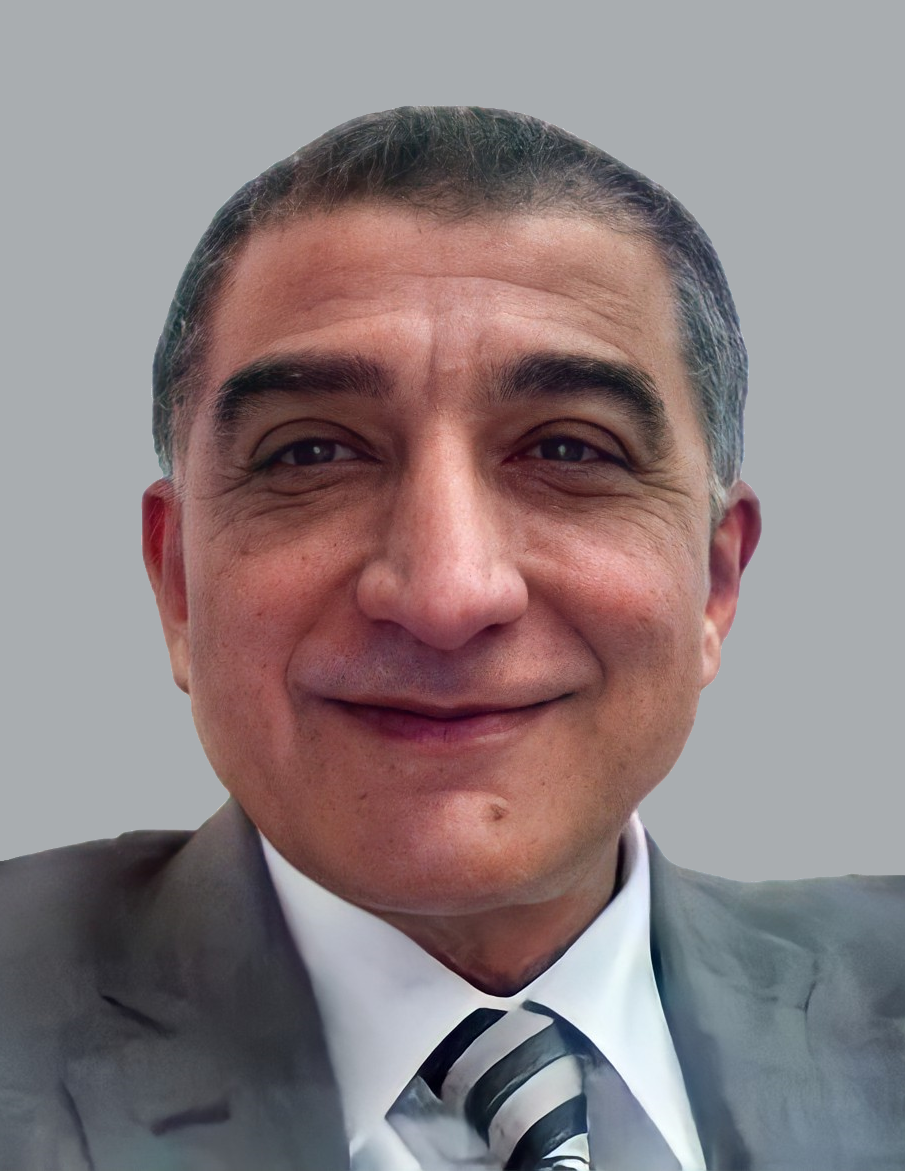 Mohammad Yassine
Senior Technology Consultant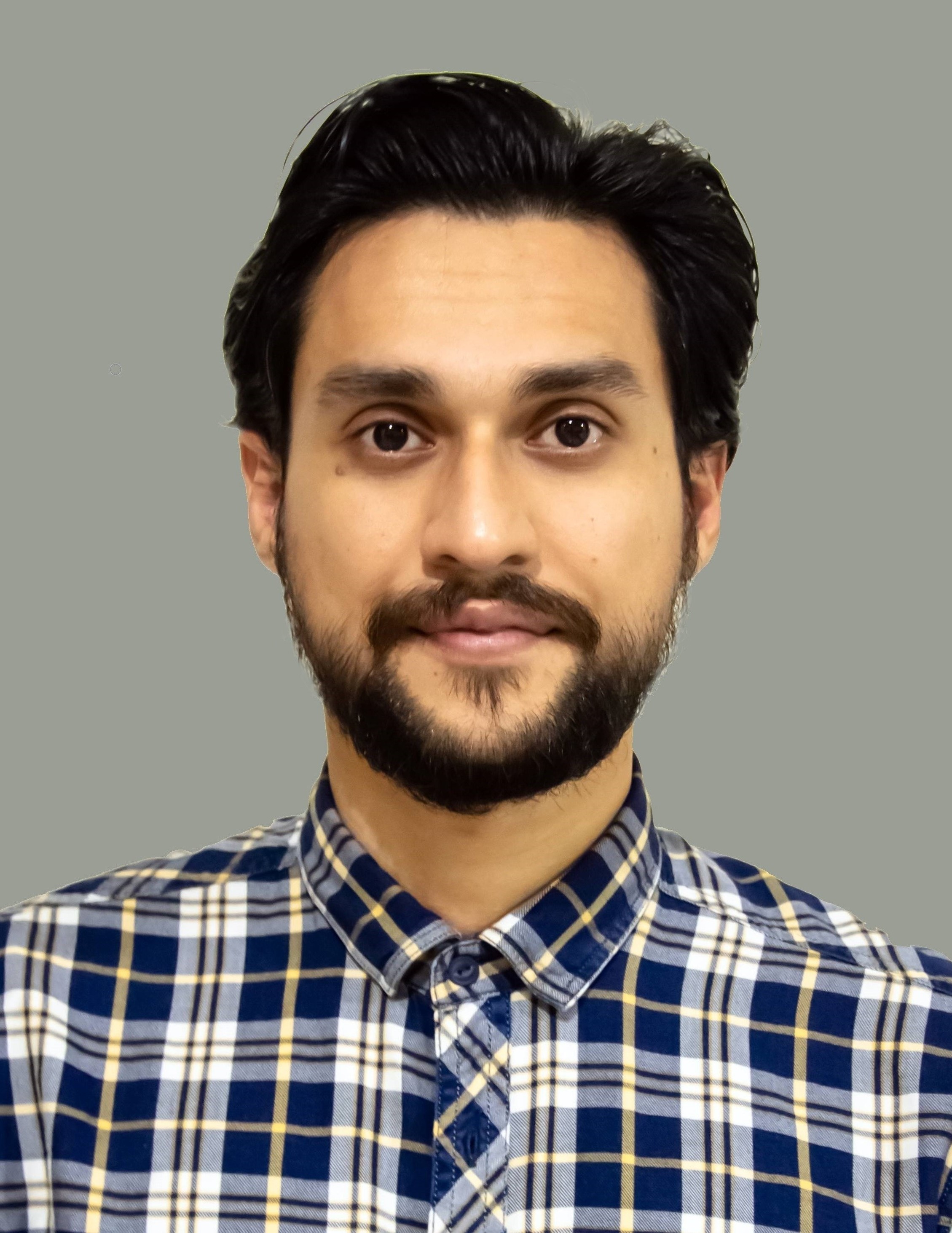 Ahmad Gulzar
Software Architect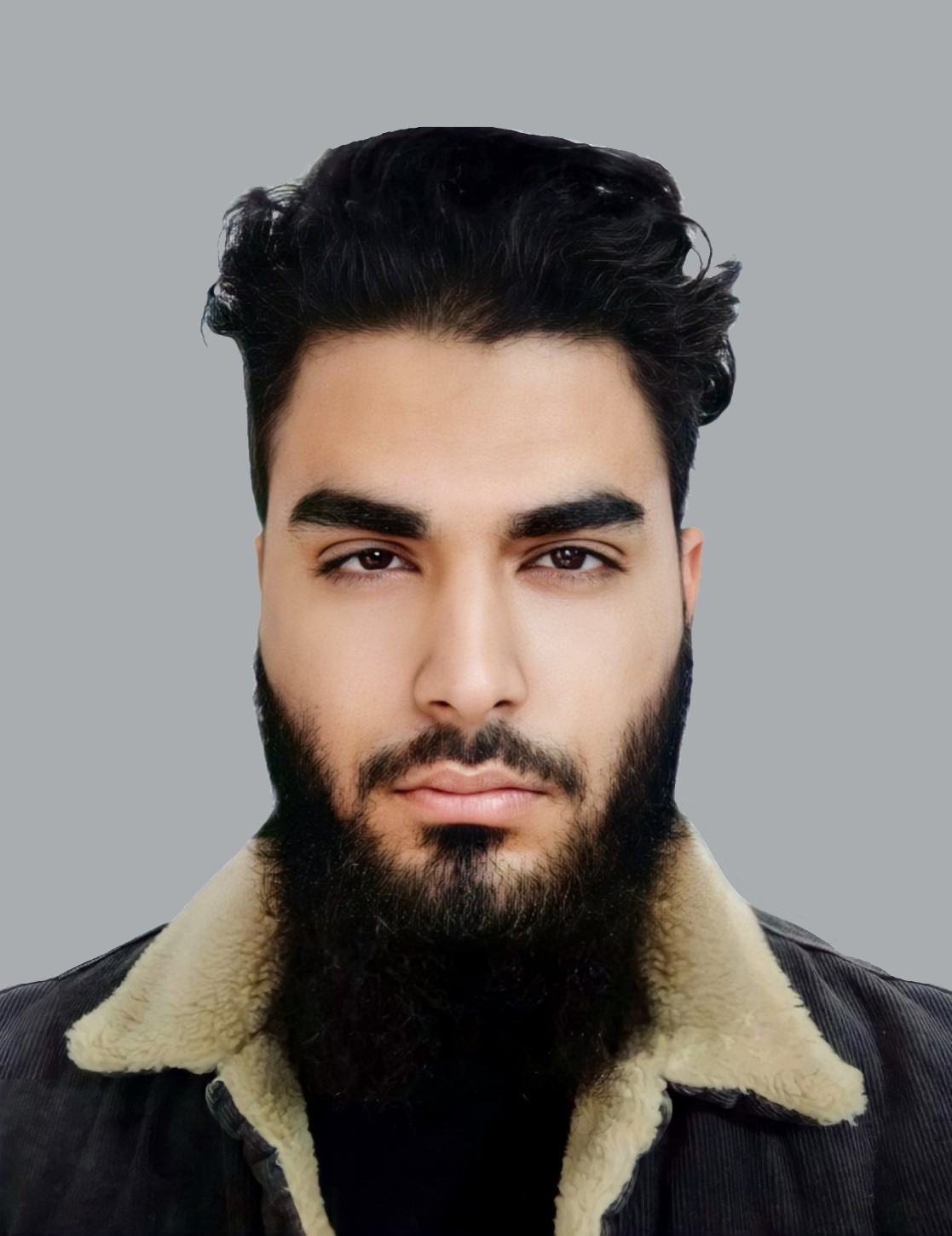 Saif Ullah Khan
Web Developer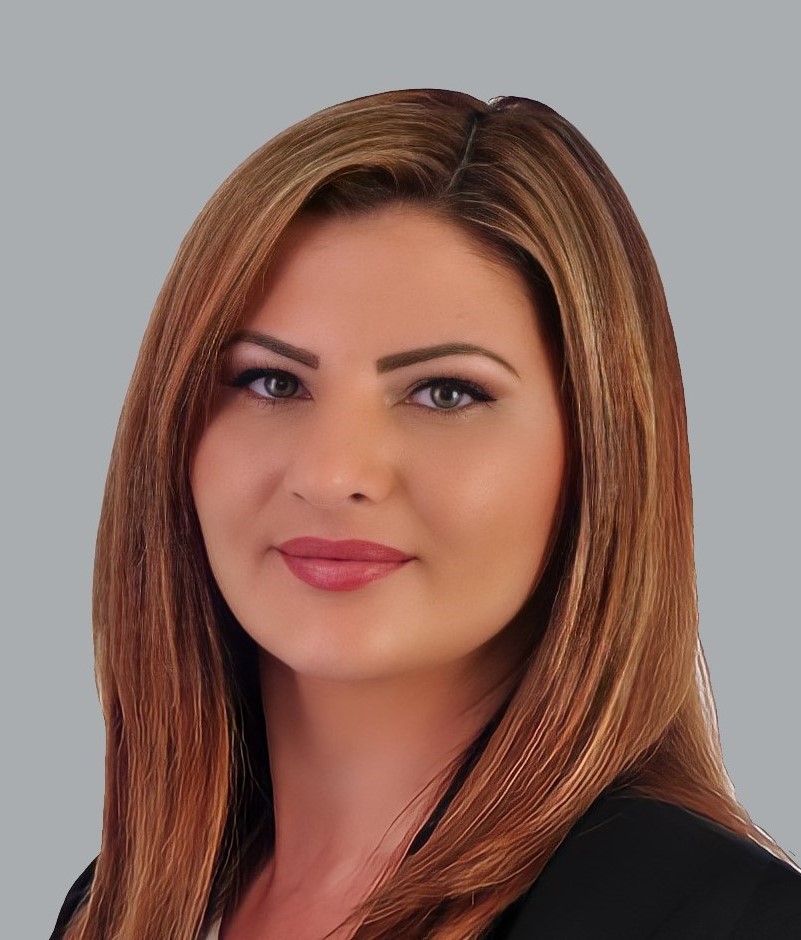 Corina Suta
Business Development Mananger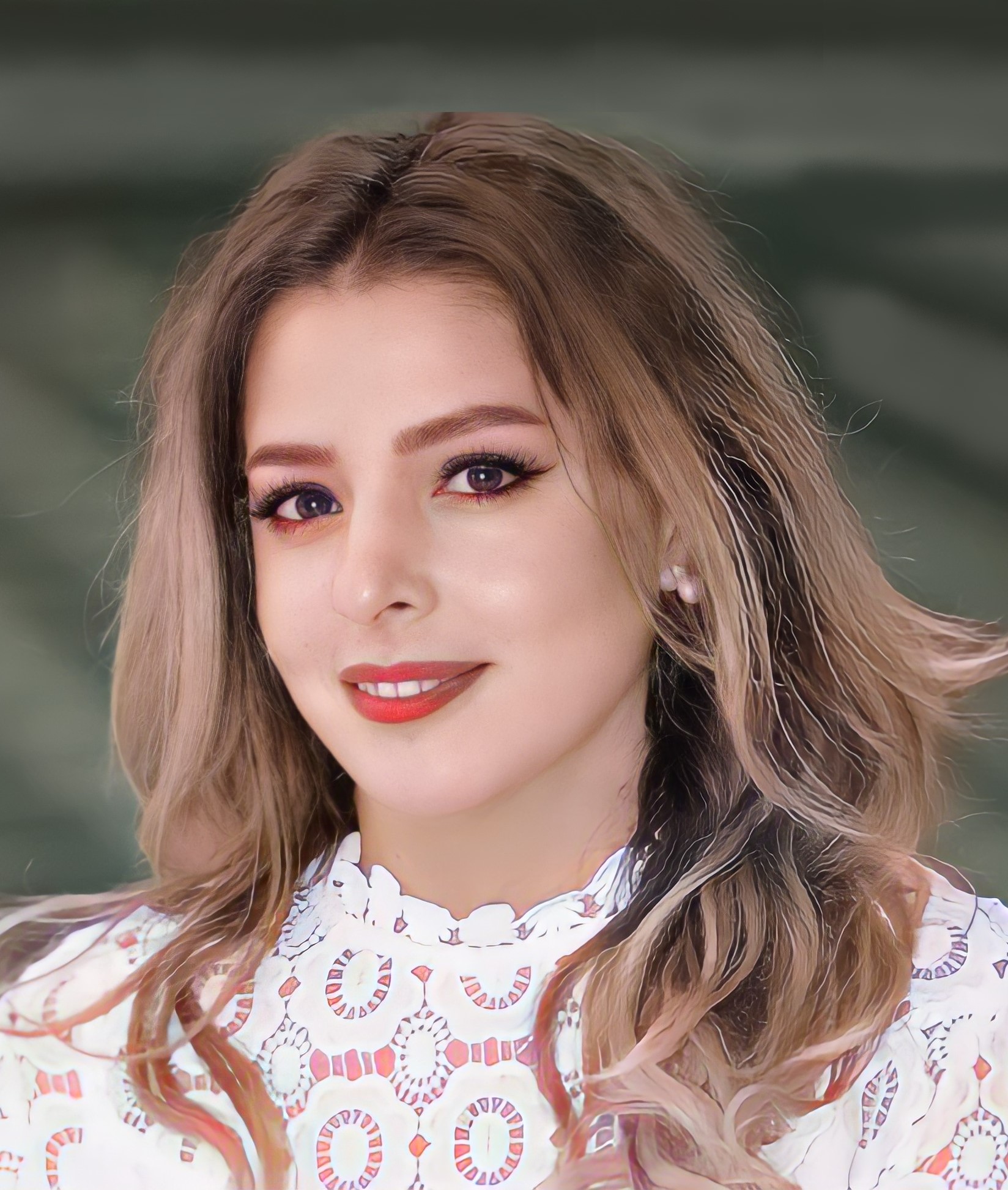 Nadine Khater
Pedagogical Consultant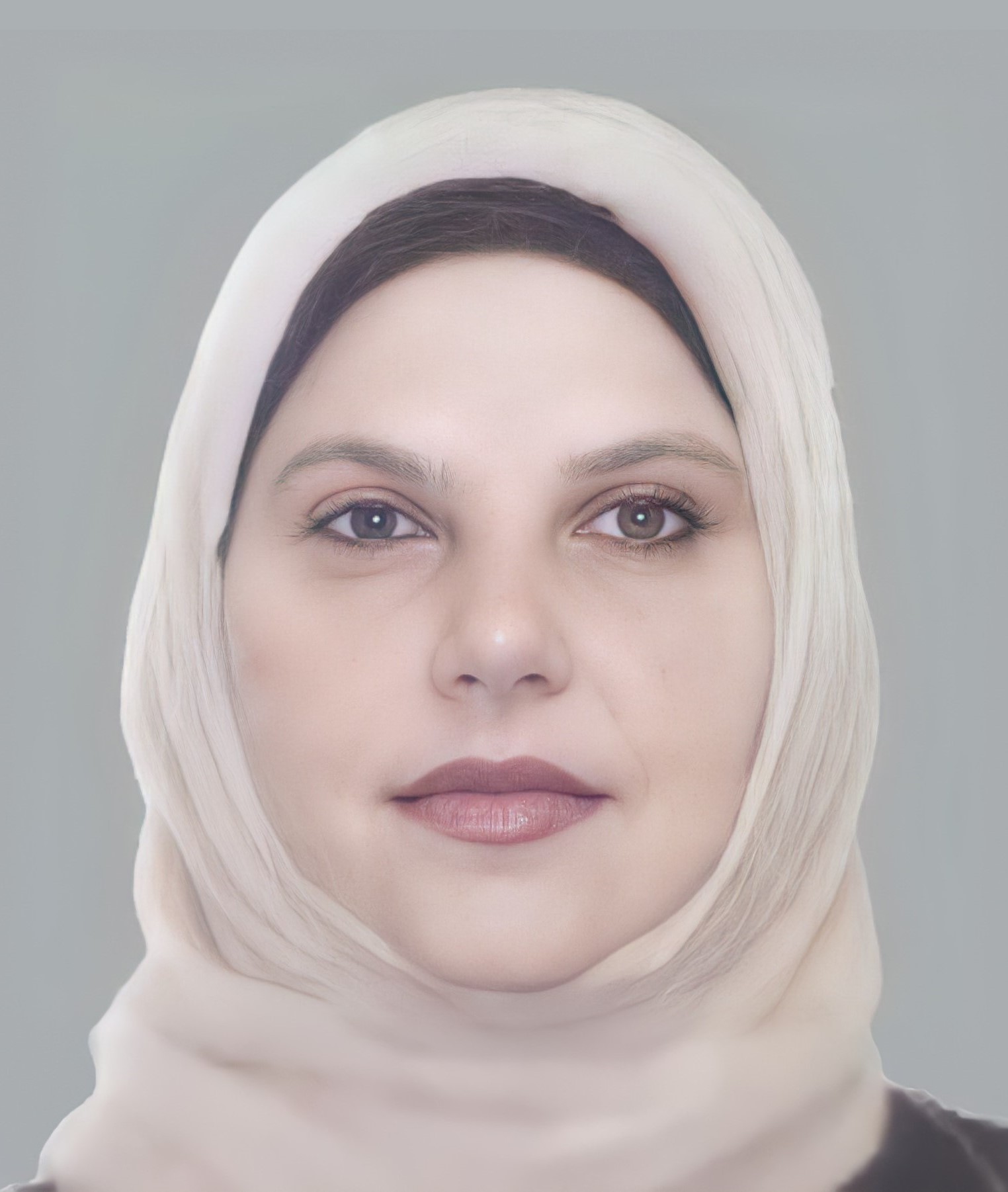 Soha Labban
Accountant
Contact
We're Here to Help You
Location
703, DSO Headquaters | Dubai Silicon Oasis | UAE